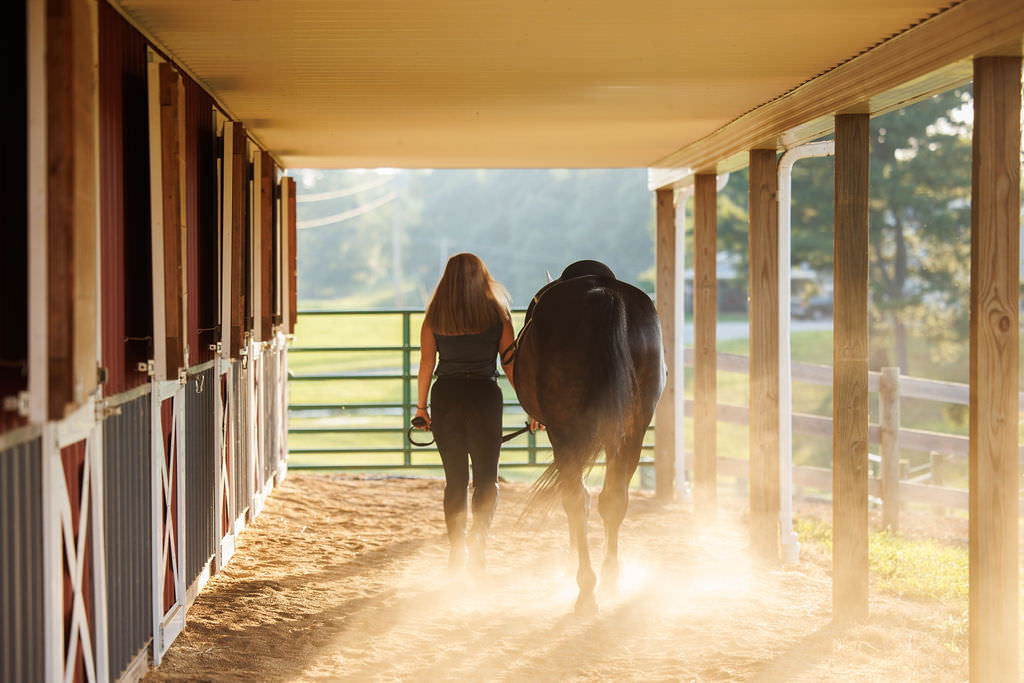 Join our initiative
Supporting Equine Rescues
Every horse deserves the opportunity to become someone's "heart horse". We've partnered with equine rescues across the U.S. to create Limited Edition items highlighting a special horse at that rescue.
100% of proceeds from our limited edition items are donated to each equine rescue.
So you can feel confident your contribution is making an impact.
Spring 2023 partner
Little hooves rescue
Based in Encinitas, California Little Hooves rescue was founded in March of 2019.
Little Hooves has rescued and rehomed over 300 minis, horses and donkeys since opening
Little Hooves is a 501 (c) (3) non-profit organization that has been bringing in new miniature horses, donkeys and mules from auctions and kill pens every month.
our collection of rescue partners
Each quarter, Everyday Equestrians selects a new equine rescue to partner with, giving us the opportunity to support four different rescue organizations per year. Working closely with the rescue founders, we choose one special animal from their sanctuary to serve as the inspiration for our Limited Edition apparel. All proceeds from that Limited Edition item are donated to that organization.