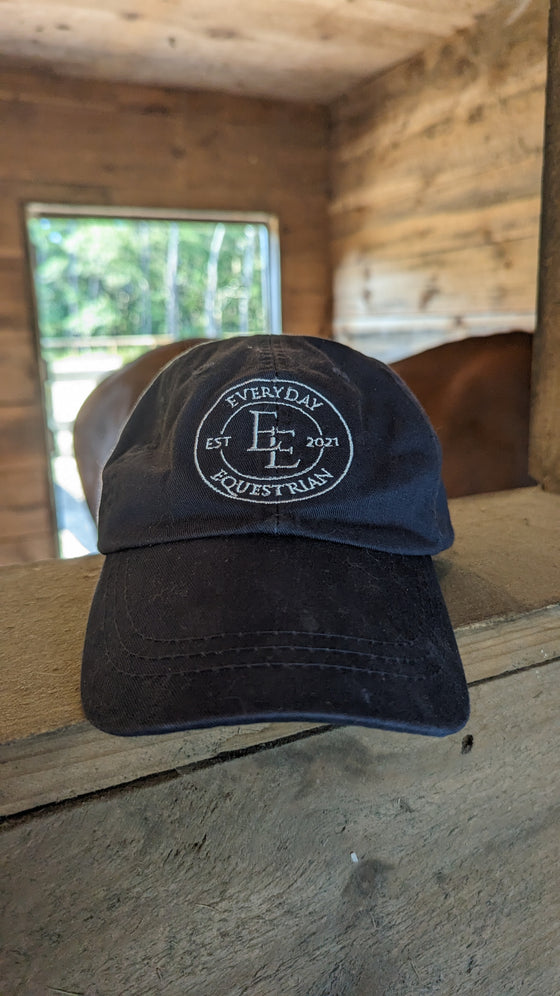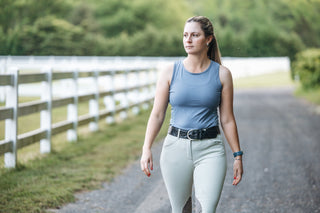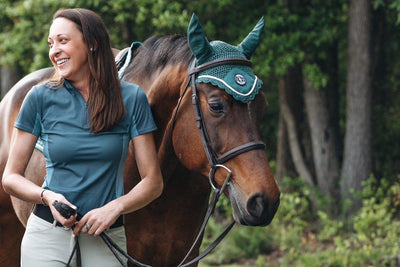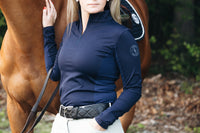 For the heart horse we all have as everyday equestrians
Everyday Equestrian represents the heart horse we've once known, currently have, or will experience. Created for horse owners and casual riders alike, each item in our collection allows you to keep that heart horse with you from the barn and beyond.
shop all products
shop rescue collection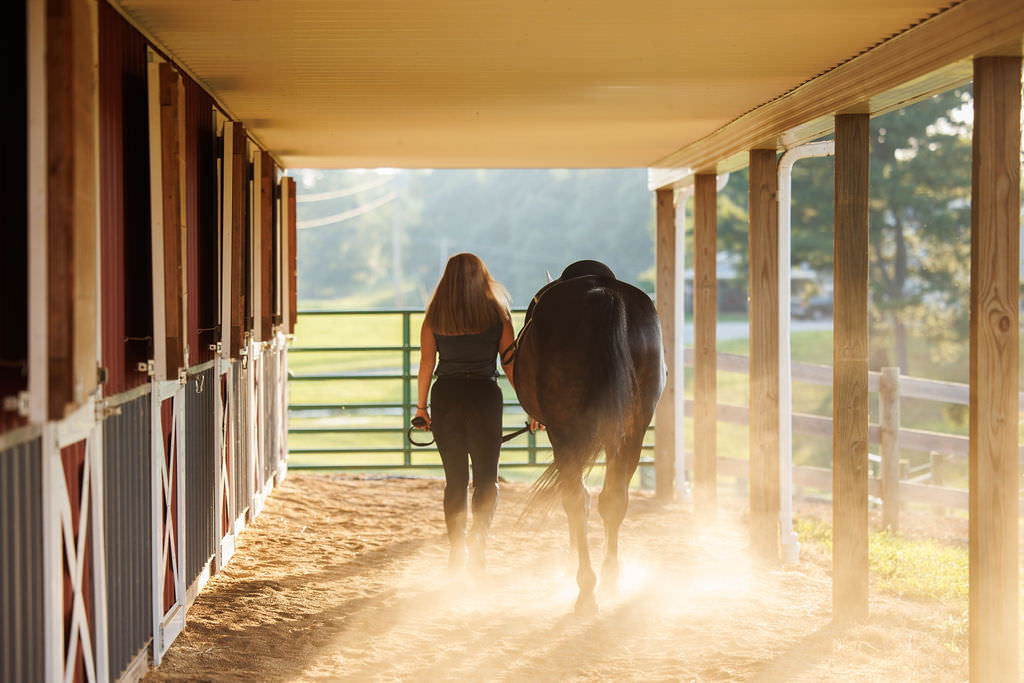 support equine rescues
limited edition rescue apparel
We've partnered with equine rescues across the U.S. to create Limited Edition items highlighting a special horse at their rescue. 100% of proceeds from our Limited Edition items are donated to each equine rescue.
SHOP LIMITED EDITION
Embrace your inner everyday equestrian
Join out positive riding community on Instagram and share what being an Everyday Equestrian means to you.